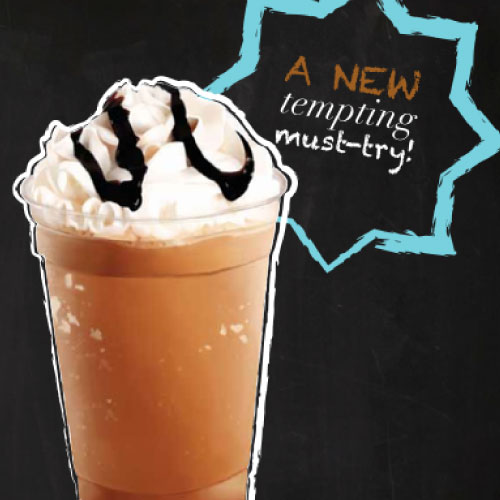 TASK:
Branding & Interior Design
CHALLENGE:
Creating a first of its kind oriental coffee place
COLLABORATION:
Khaled Magdy, Amr El Marakby/ Zeven Com.
When we said branding from A to Z, for qahwa, we definitely were not joking. Every single item in this place was branded, starting with the interior and finishing up with the to-go packaging.