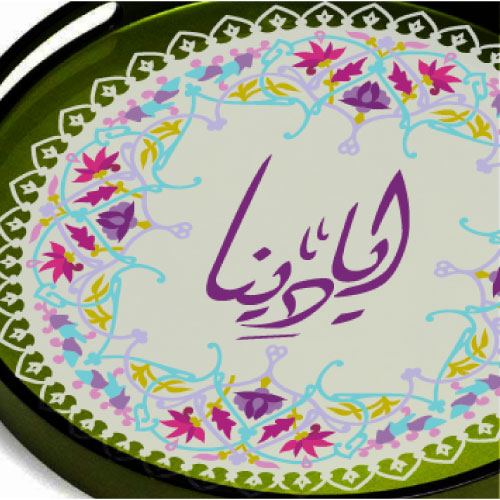 TASK:
Brand Creation & Restaurant Application
CHALLENGE:
POSITION AS ELITE LEBANESE CUISINE
COLLABORATION:
KHALED MAGDY/ZEVEN COM.
With an excellent Lebanese cuisine, the client wanted a modern, unexpected look for their place. The Lebanese flavor is to show in the dish and not necessarily in the branding.

The main challenge was creating something trendy, oriental, but most importantly that is not a cliché, with Arabic typography for the name. This is when it was decided to make the motif meet the color palette, a match in design heaven was the result.

The application of the restaurant items covered everything, the tiles, trays, sugar, salt, pepper and straw packaging, cups, costers, place-mats and even valet numbering.

The opening of Ayadina was a great success and reviews came in extremely positive and definitely rewarding.